We are delighted to serve parents of homeschoolers by providing additional opportunities to expand learning. Check out our 'Homeschool Hour' opportunities!
Check out CMOP's featured events to discover more opportunities for fun and education for the entire family. See what's coming up!
WHAT'S GOING ON THIS MONTH?
Weekly Programs 
Free with tickets or memberships
Tuesday Toddler Time!
CMOP offers facilitated toddler programming every Tuesday morning from 10am-11am. This time is set aside to nurture a love of learning in our smallest visitors. Toddler Time is included with regular admission. Toddler Time programs rotate throughout the month between art, sensory, and story time activities. 
Artsy Smartsy
Join us in the Young At Art Room as we nurture your child's creativity through a range of stimulating activities! Children will build confidence, gain vocabulary, and fine-tune those gross and fine motor skills all while having loads of fun exploring art-making techniques! Geared towards children 4 and up.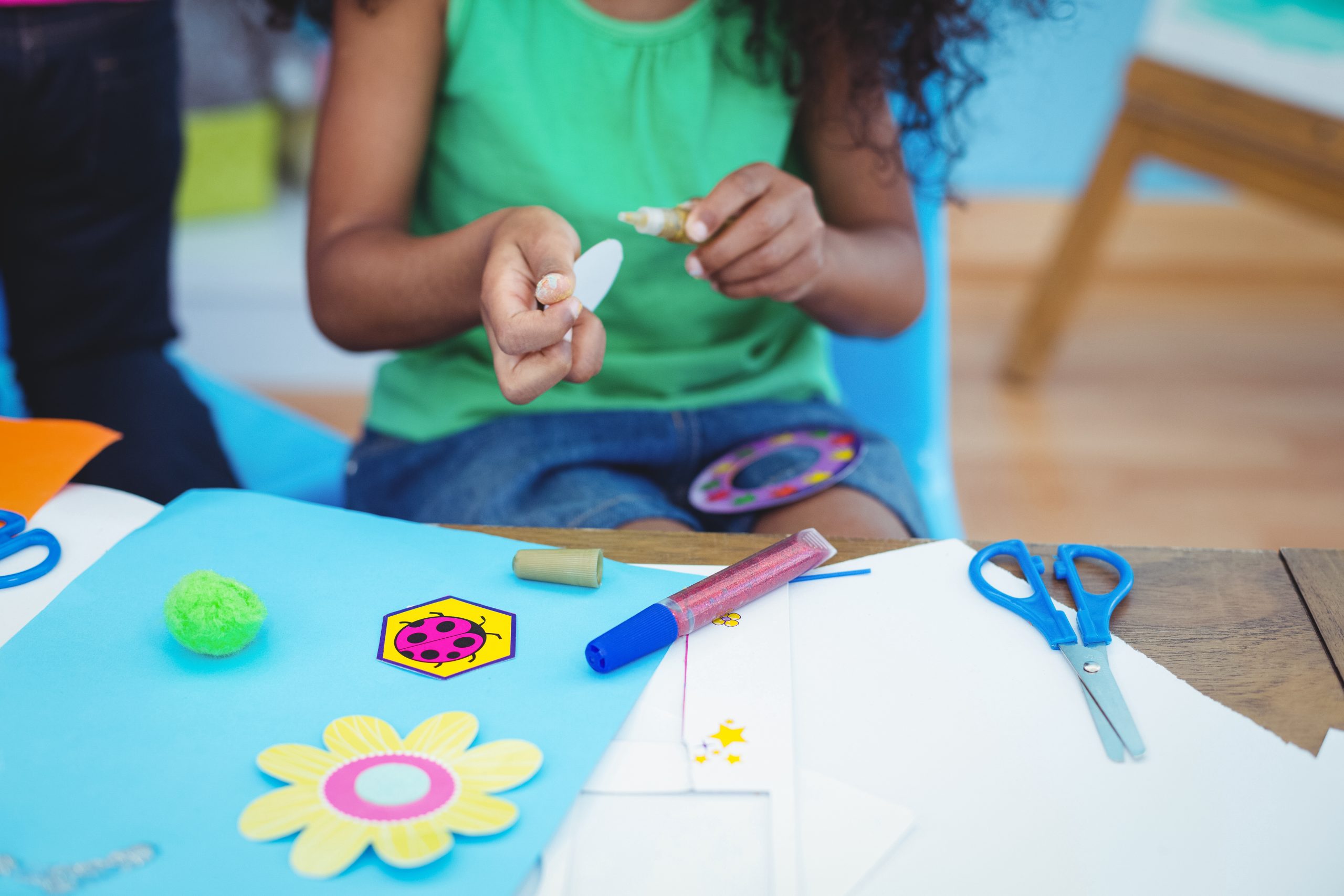 Random Acts of Science
Random Acts of Science is held on Fridays at 11am and 4pm. During this time, Children can explore a variety of engaging science topics with cool experiments and thoughtful inquiry.
STEM Saturdays
Foster curiosity, creativity, and learning by participating in the hands-on STEM (Science, Technology, Engineering, Math) activities at CMOP on Saturday mornings! STEM programming includes experiences like building bridges, art projects, Critter Days with live animals, chemistry experiments, energy demonstrations, lessons in friction and gravity, and much more!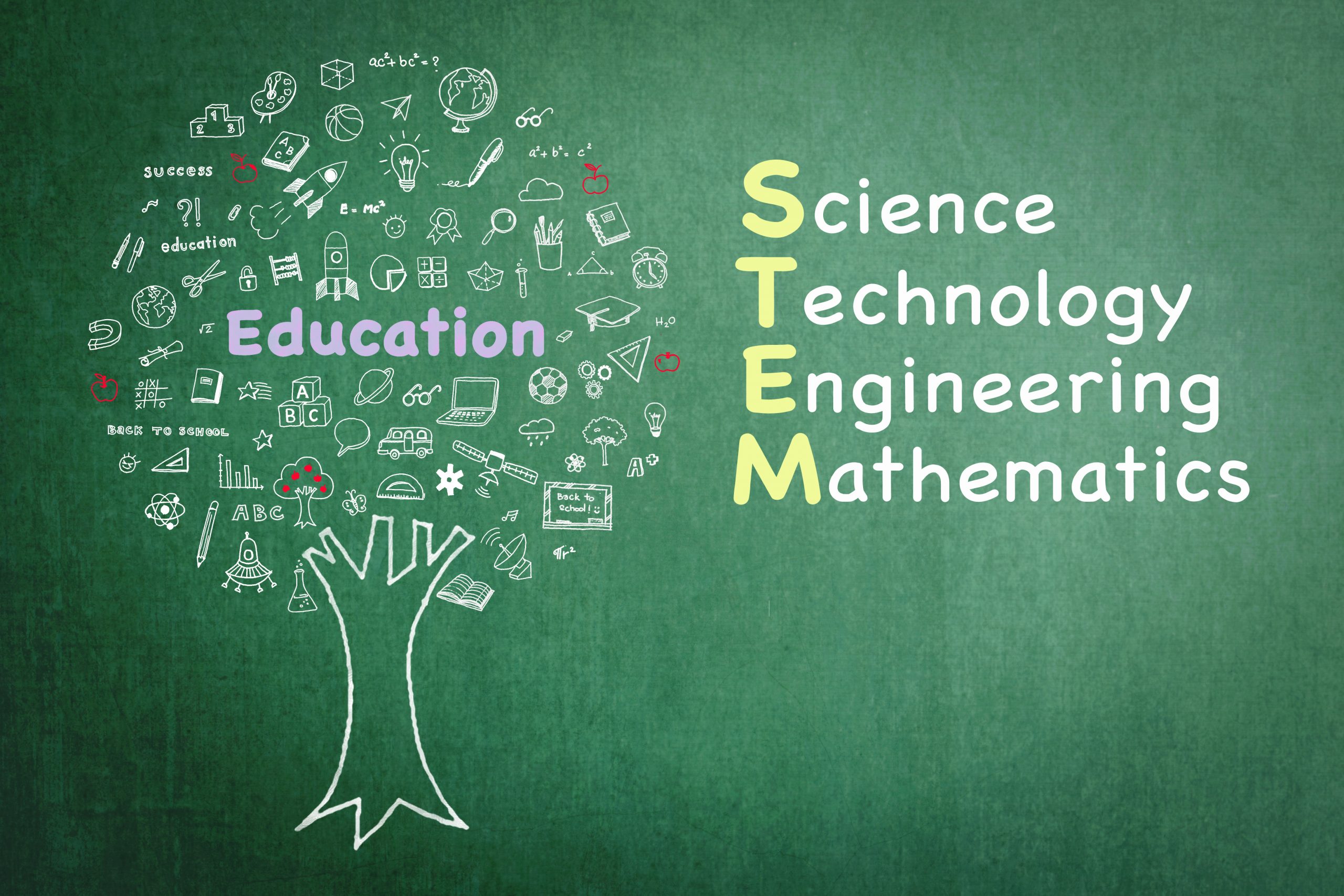 Lego Club
Join CMOP on the first Wednesday of every month from 3:30-5pm for Lego Club at the Museum! Our staff will be on hand to suggest fun building ideas and challenges, as well as encourage children to create original designs. 
Ages: Children 5 and up
Cost: Free for members, $10.50 for non-members (includes admission into CMOP)
LEGO DONATIONS: CMOP would love to continue to build this program for children! Please consider donating Legos to help our cause.   
Sensory Friendly Morning
CMOP recognizes the increasing need for families with children with developmental disabilities to have an accessible and enjoyable place to learn and play with relief from extra stimuli. To help meet this need, CMOP will offer a Sensory Friendly Morning at the Museum on the second Wednesday of each month from 9:00am-12:00pm. Children can experience the Museum with dimmed lights, reduced ambient noise, a less crowded environment, and they will be able to retreat into a designated quiet room if needed. CMOP's goal is for children with sensory processing difficulties to feel welcome and have a positive experience while they explore the Museum.
The SD Gunner Fund partners with the Museum in coordinating service dogs to visit the children during SFM days.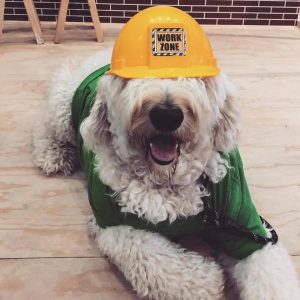 Please note:
 

Field trips and special events will not be scheduled on this day to limit admission into the Museum.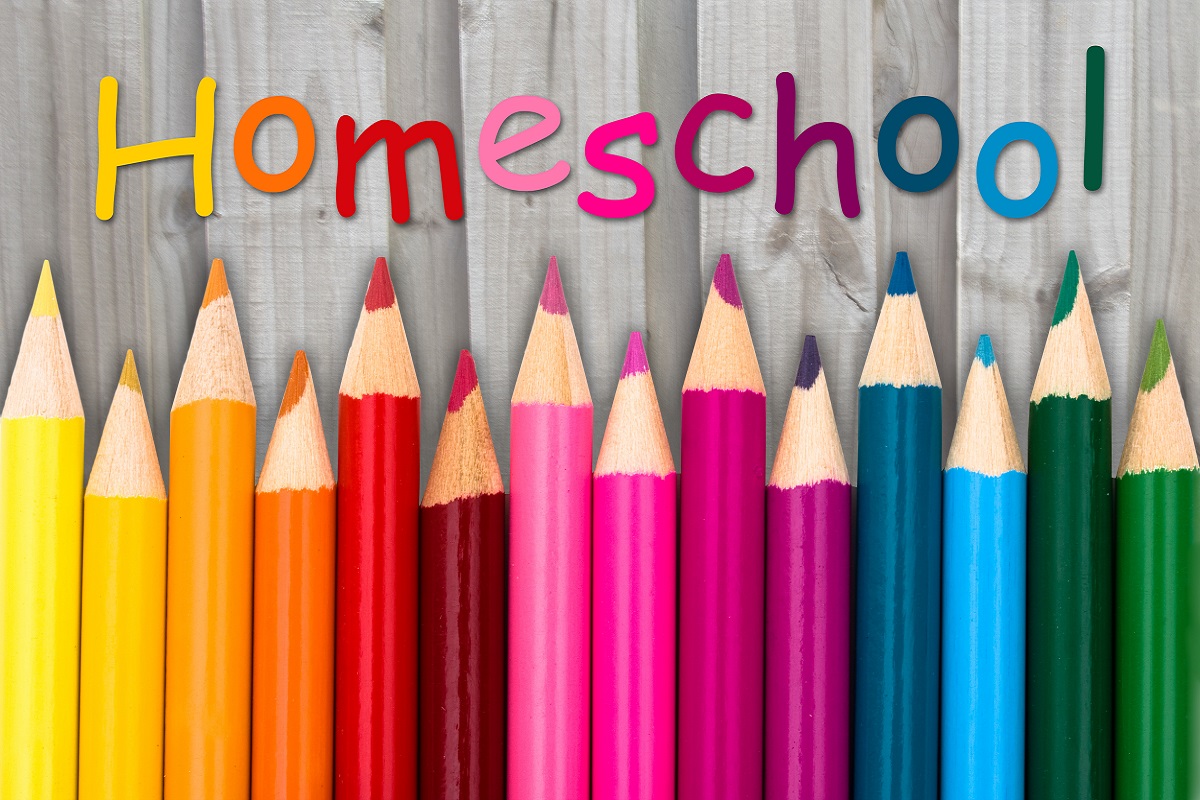 Homeschool Hour at the Museum
The Children's Museum of Pooler is hosting Homeschool Hour on the last Wednesday of each month at 10 a.m. during the months of August-November! Homeschool students and their chaperones will spend the morning enjoying facilitated activities designed to meet the educational needs of the homeschool community.
Geared for grade levels K through 4th grade.
Price: $8 per person (members/nonmembers), under 12 months free
Includes playtime in the Museum
Advance registration is required as space is limited
* Registration needs to be completed by the Friday before the program. Homeschool Hour is not a drop-off activity at the museum. A child needs to be accompanied by an adult.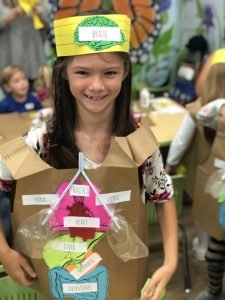 *Register below under the Homeschool Hour Topics Section*
August 30:
NOTE: DATE MOVED to Friday, 9/1/23 due to Hurricane Idalia 
All About Circuits
Students will construct simple circuits with "do" components (switches) and "happen" components (lightbulbs, LEDs, motors, and buzzers), and battery blocks to investigate the wonder of electricity.  
Standards Supported:
S5PS, S5P2 a-c, SPS10, S8P5
September 27 :​
Exploring the Layers of the Rainforest
Students will identify strata of the rainforest, and gain a better understanding of the habitat and organisms that comprise this environment. Students will recognize the importance of the rainforest and its preservation. 
Standards Supported:
S3L1 c, S3L2 a, b, S3L2, S4L1, S2E3 a, S6E6 b
October 25​:
States of Matter

Students will participate in engaging hands-on  activities (Boo Bubbles and Oobleck!) to better understand the structure and properties of the states of matter. 
Standards Supported:
PS1.A, 2-PS1-1, MS-PS1-4, MS-PS1-6, SKP1, S2P1, S5P1 
November 29:
Art-Tastic Inspiration from Famous Artists
Students will gain an appreciation and understanding of various artists and their unique styles of art. Students will create their own compositions of artwork inspired by the artist Georgia O'Keeffe.
Standards Supported:
VAK.CR.1, VAK.CN.1, VA1.CR.2, VA1.CN.1, VA2.CR.2, VA2.CN.1, VA3.CR.2, VA3.CN.1, VA4.CR.2, VA5.CR.2, VA5CN.1
Sat
December 16th
5:30pm-8:30pm 
The Grinch Steals Kids' Night at CMOP
Parents can get the holiday shopping done while the kids have some fun! Kiddos will make some grinch crafts, eat pizza, and have playtime in the Museum! 
When: Saturday, December 16th, 5:30pm-8:30pm
Who: Ages 4-11 (Potty Training Required) —No Grownups needed (except our awesome Play Facilitators!)
Cost: $45 per child, Members receive 10% off (please sign in to apply discount)
Christmas at CMOP
Children and families are invited to deck the halls of CMOP with a day of festive fun! Children can visit with Santa, make some Christmas crafts, launch snowballs in the air wall, get their faces painted, and more! Special Thanks to One STEM AT A Time for hosting our STEM activity, Rudolph's Radiant Flashlights!
We are delighted to have Great American Cookies Pooler as our event Cookie Sponsor this year!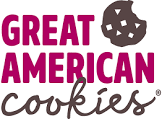 Christmas at CMOP requires a special event ticket. Tickets can be purchased at the door the day of the event.
Please note: Santa will be at CMOP from 10am-12pm
When: December 20th; 9:00am-1:00pm
Ticket Cost: Members: $8.50 | Non-Members: $10.50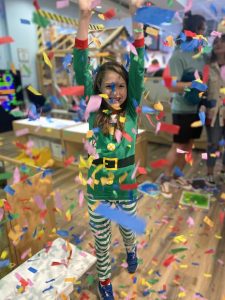 Noon Years Celebration at CMOP
Join us as we ring in the New Year in pajamas! Create glitzy party hats, make a toast during Cotton Candy Punch science, build a confetti popper with Operation One STEM At A Time, and countdown to NOON, complete with a confetti pop!
Ticket Cost: Members: FREE | Non-Members: $10.50

Special thanks to One STEM At A Time for helping host the STEM activity!